Blog
Wednesday, July 14th, 2010
Some pics I took at Red Rocks
We played Red Rocks for the first time last night -- to a sold out audience who was there for their Film On The Rocks concert+film series. It was... incredible.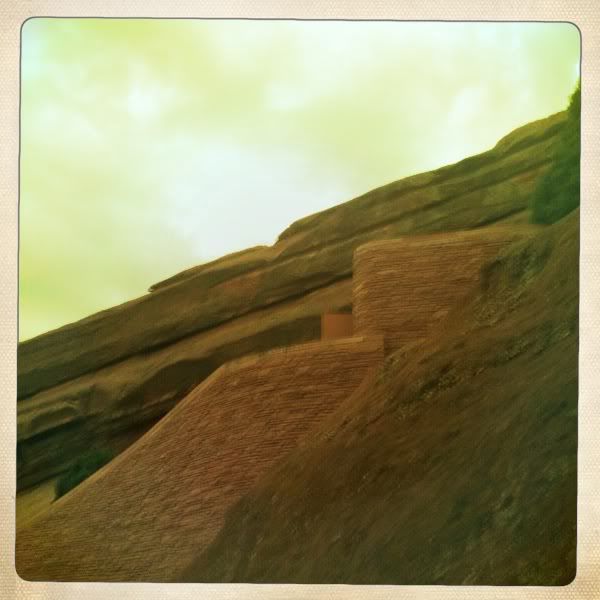 It was hot at sound check. Really hot. But still lovely.
This is me thinking, "Am I here?"
The rock.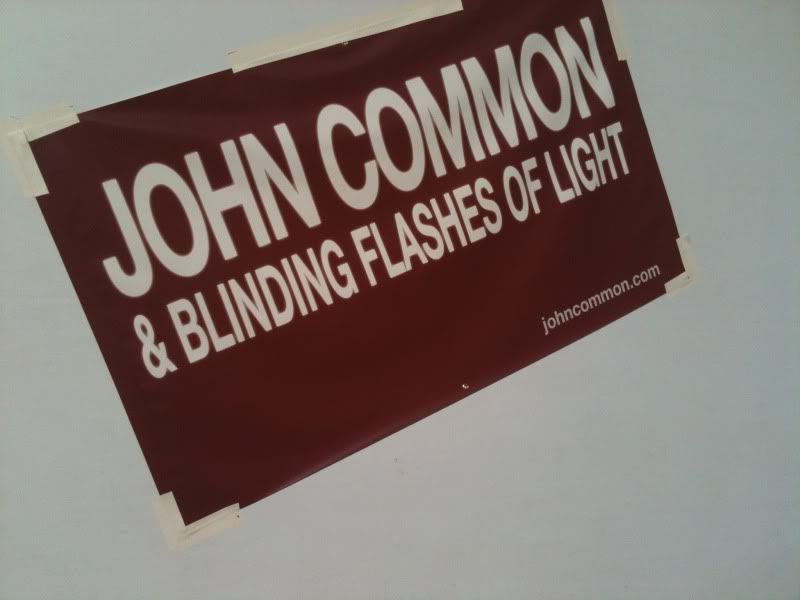 We're gonna need a bigger banner. See this video.
Best merch crew ever.
There's never enough time to play everything we want to play!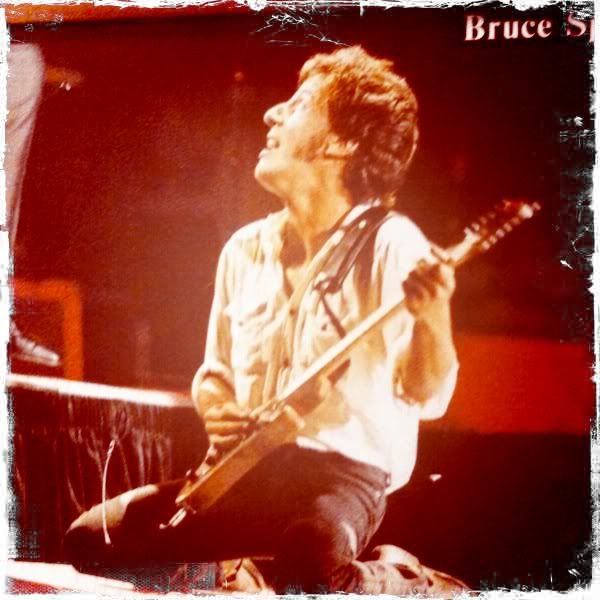 A picture of Bruce Springsteen playing Red Rocks.
A picture of Radiohead playing Red Rocks.
A picture of Tom Petty playing Red Rocks.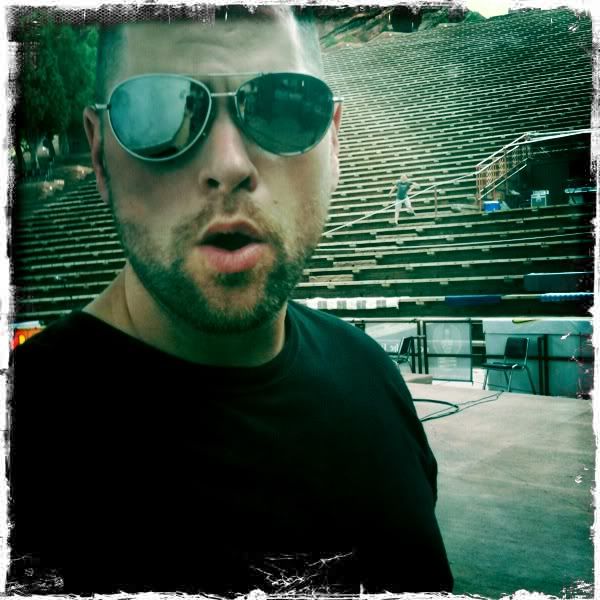 A picture of me realizing I'm about to play Red Rocks.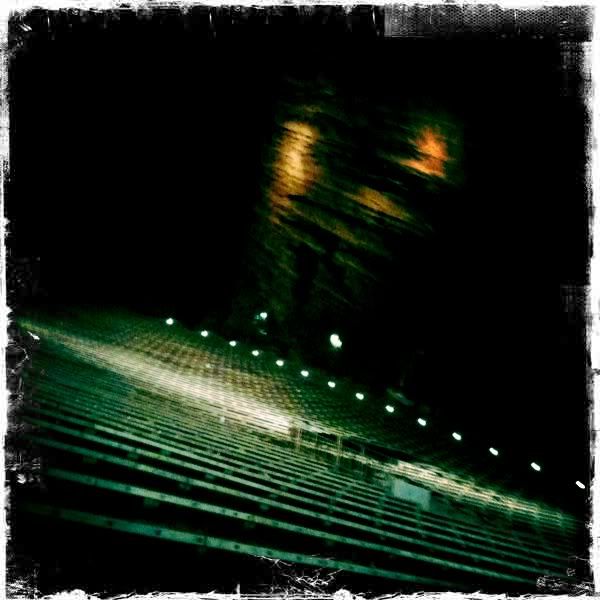 Red Rocks after everyone has gone home... I just stood there and took it all in.
August 16th, 2011 4:02 am
xenrcjshierjdhbaheoz, <a href="http://www.pjqbqbhcdt.com">dwwaxgizvp</a> , [url=http://www.qhkvoagate.com]kvhwryvslt[/url], http://www.zgfmyvdpfo.com dwwaxgizvp
Stephanie
July 14th, 2010 10:07 pm
Congrats!
I hear the show was incredible, wish i could have been there. Ahhh will you still remember us little people when you become a huge star?
I know your going to go all the way, knew it from the moment I met you.
My best to the band... keep on rockin the house!
Good job!!! You all were great!! I brought 4 friends and they loved it.

The acoustics are incredible.....Carnegie Hall doesn't even compete. :)

But, where were you? I didn't get my "motherhugger" hug after you played.

Wes was in great form, wasn't he!!